Revista Nails & Beauty
FEBRUARY – MARCH
Discover the beauty of your hands and feet with our nail technicians.
We are specialized in the distribution of nail products from leading brands and the education of future nail technicians in gel, acrylics and nail designs.
Nails
We work with gel, acrylics, acrylgel and gelpolish. Try our Spa manicure with OPI Infinite® nailpolish.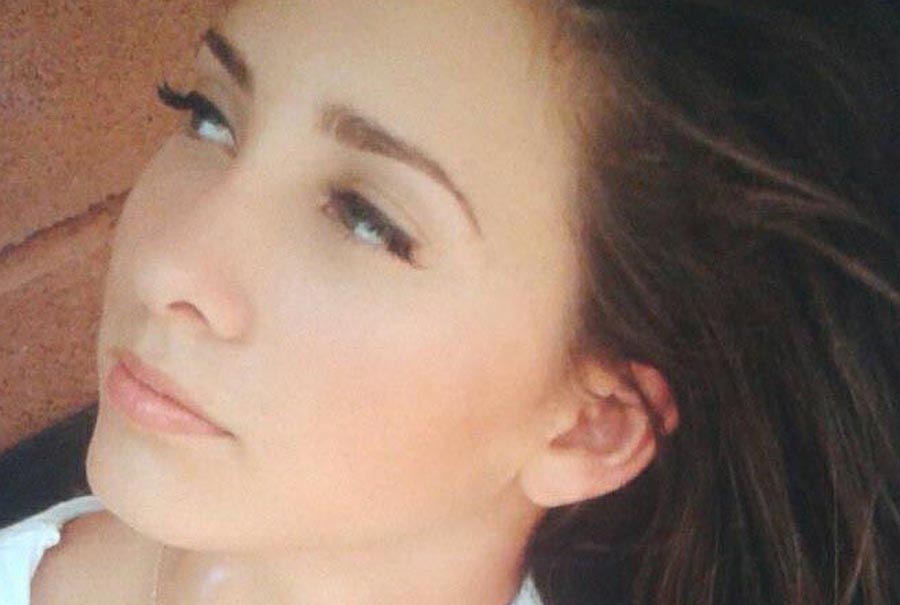 Eyelash Extensions
Shine like a Hollywood star with our eyelash extensions!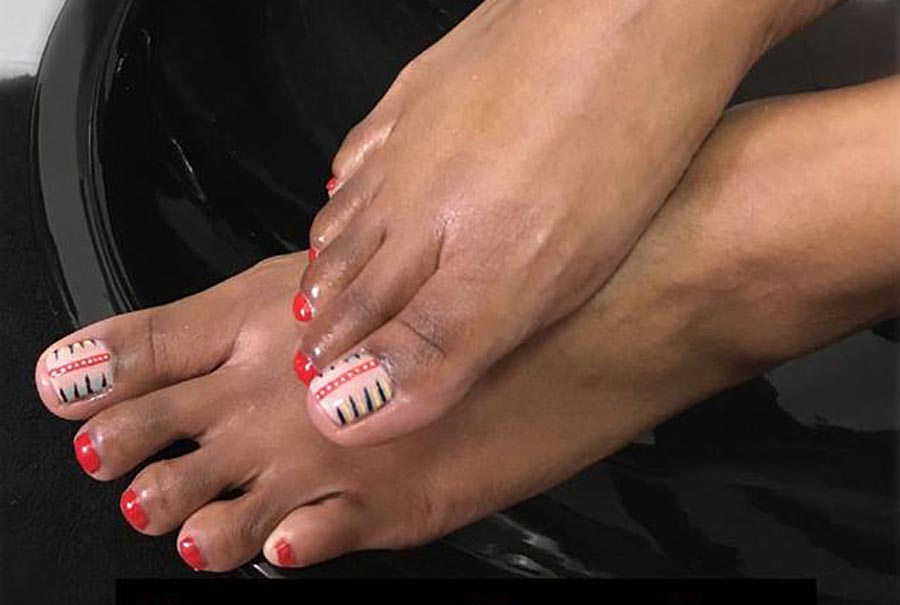 Pedicura Spa
Our exclusive pedicure station includes Pedicura Spa treatments from the brand Rituals®. Peeling and Massage included
Hair removal
You'll find all hair removal techniques of the best quality.
Yay fresh nails!! The Nail's Shop never disappoints!!
Feeling green today! Never had green nails but I looooooove them! Thank you as always Monica Paola!!!!!!