Revista Nails & Beauty
FEBRUARY – MARCH
Discover the beauty of your hands and feet with our nail technicians.
We are specialized in the distribution of nail products from leading brands and the education of future nail technicians in gel, acrylics and nail designs.
Nails
We work with gel, acrylics, acrylgel and gelpolish. Try our Spa manicure with OPI Infinite® nailpolish.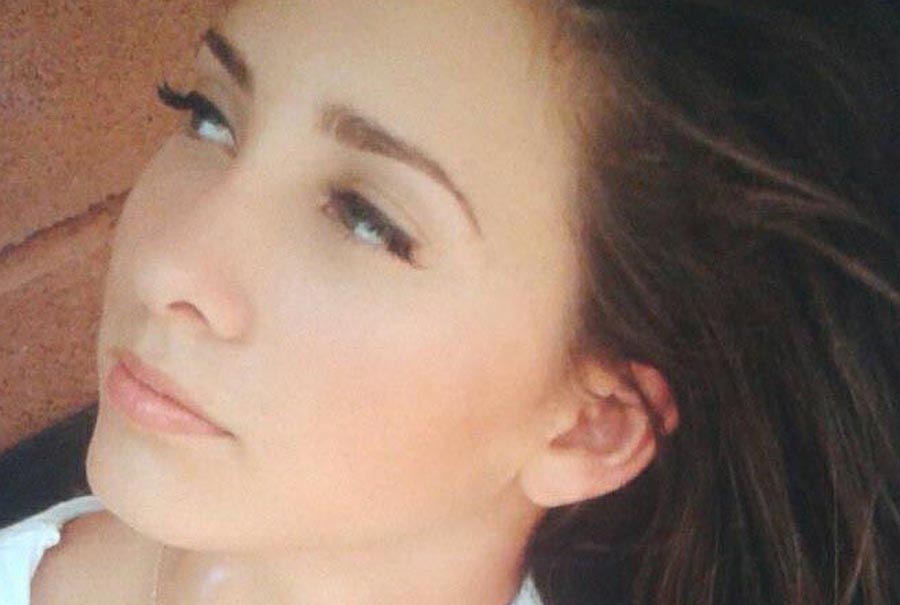 Eyelash Extensions
Shine like a Hollywood star with our eyelash extensions!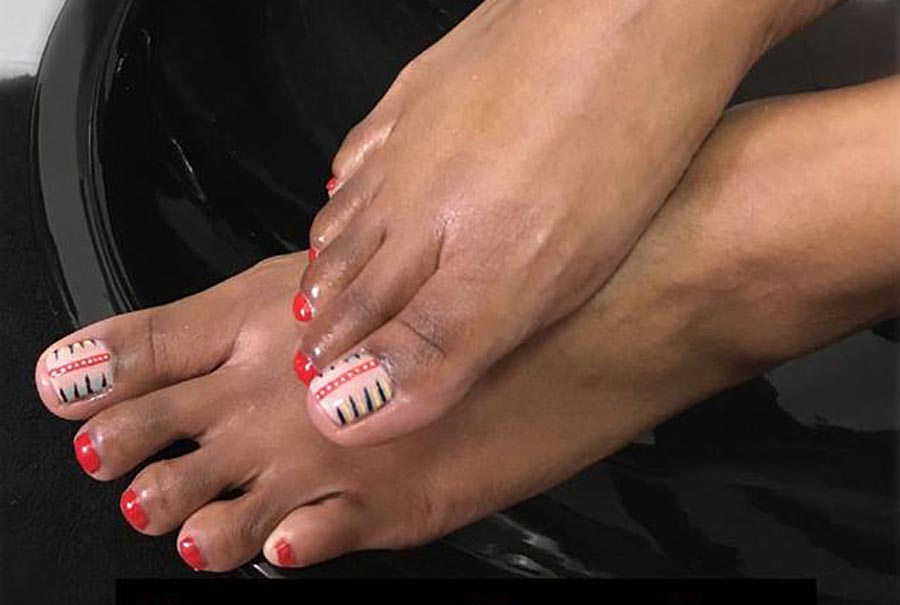 Pedicura Spa
Our exclusive pedicure station includes Pedicura Spa treatments from the brand Rituals®. Peeling and Massage included
Hair removal
You'll find all hair removal techniques of the best quality.
Muyyyy profesionales,en su trabajo
Carmen Velasco Sanchez
2023-02-13
Me ha encantado y el trato geniall!!
Nuria NaranPez
2022-10-21
Very happy with my shellac mani & pedi. Prices are reasonable. Highly recommend!
Espectacular trabajo, calidad inmejorable y un trato maravilloso. Encantadoras Mónica y Paola. Volveré a repetir seguro!
Carolina Romero Alvaro
2022-01-27
Great experience! Everyone was very kind and attentive. They speak great English too. Will definitely be coming back!!!!
Este es el sitio en el que mejor hacen las uñas sin ninguna duda. Yo vivo en Madrid y he probado varios salones allí pero ninguno se acerca a la profesionalidad de este centro. Las mejores manicuras con nailart me las han realizado aquí. Llevo cuatro años viniendo y ni una sola vez se me ha despegado o roto ninguna uña. Simplemente excepcional. Calidad-precio inmejorable y el personal es de lo más agradable. Totalmente recomendable.
Lara Córdoba Puerto
2021-12-02